Do Away With Boredom -Games To Play At Home
Being at home at some times it becomes boring especially when you have always shared your time with your friends and you are wondering which are these games to play at home alone or with your family During this pandemic (COVID-19), people have no option but to maintain social distancing and some are in quarantine or rather isolation. Some countries are in total lockdown and people are idle and bored in their homes. Keeping yourself occupied with some of these games can help deal with the boredom and typically relieve stress
Karaoke moment
Music heals literally everything. Improvising a Karaoke activity whereby you with your partner or family can download some lyrical music and then compete on who sings best. Having a competitive partner tends to make this way fun. Whether you good at singing or not, it's just the perfect occupation that will not disappoint.
Monopoly
This is a board game whereby you and your partner roll dices to move around the board game, then buy and trade houses, and developing them with houses and hotels. It's a game of losing and winning whereby one always has the intention of driving the other to bankruptcy. Following the rules of the game will make the game interesting and fun to play
Football
Football can be played around your compound or in the house (but ensure that there are no brittle items that can break). Hitting the ball to and fro sounds fun in this period. You can also create goals by maybe putting some items to mark them and then score against each other
Yoga
With a lot of this free time, yoga can be the perfect game to play whereby it helps you keep fit and relax your mind. With your partner, all you need to do is get into some sporty clothes, make some space around the house, put some mats or on the carpet, then pull up some yoga moves. If you have no idea about the moves, YouTube got you covered whereby you download some videos and get the game going.
Playing cards
With a cup of coffee or tea, cards can help you pass time and the winner gets a certain prize. You can bet on some cash or a certain prize to make the game more fun and entertaining. Anyone can be a winner, depending on the way you play the cards. Some can also try to pull some magic or some cards trick to play some mind games. You can also train yourself on how to play some tricks using some downloaded videos.
Video games
Almost every male in the neighborhood likes video games. Just taking a little time and training your partner on how to go about these games. This will keep both of you entertained as you compete with one another. Some of these games are FIFA, Restaurant saga, Racing cars, etc.
Dancing
Some lively music got you making moves even while seated, why not try it out. One can act as the leader and create some moves while all the rest of you follow. Dancing raises your bodily spirit and makes you even happier. It can also be a competition whereby each partner tries to outdo the other to see who will be defeated and if you have no other option, just join in and have some fun.
Tik Tok challenge
Tik Tok challenge has got people really busy whereby if any challenge comes up, participating in it can help you get busy within this period. Accepting these challenges will make you be more creative and it literally feels good to see your clip among the selected ones surpassing social media. If not, you can create some videos for your account and post them for fun
Table tennis
This game does not require much and it's actually an indoor game. If you have means of accessing rackets and a tennis ball, then you can play this game indoors. For its not a formal game, you can play it on the table without necessarily having the nets or following the rules for it's just for fun.
Scrabble
This game is mind provocative whereby it makes one think and come up with words in a crossword fashion on aboard. The team that gets the highest-scoring words wins the game. The main idea here to be creative and come up with words to fit in the puzzle.
Volleyball
You can come up with your own rules whereby the one who drops the ball loses. This will tend to make the game more fun and will create a competitive environment whereby everyone will be willing to score more points and avoid becoming a looser
Chess
Chess requires one to be creative and attentive while making the moves to avoid losing. It tends to carry the concentration of the players and can be very useful during this period. You don't necessarily need the chessboard but can also create one of your own, maybe using a carton and some bottle tops, and just imply the chess rules in the game
Treasure hunt with clues
Clues are created and placed at different points in the house that will lead to getting the treasure hidden somewhere. One clue leads to the other and so forth. So one person has to be the mastermind and create a puzzle and make it a bit tricky to find the treasure to keep them searching for a while before locating it
Marbles
Marbles can be used to play various kinds of games. You can opt for aiming the marble at a particular hole or can and see who scores first or you can shoot for holes cut into a shoebox. Each hole is assigned a random number, and when a marble goes into one of the holes, you score some points and the one who scores more points wins.
Dancing chairs
This is whereby you place some of the chairs in the middle of a room for a number of persons to form a circle. The seats are one less, whereby music gets played and when the music stops, everyone sits and the one left standing is eliminated. It's fun as people dance around the seats and as they scramble to sit to avoid being eliminated from the game
Baseball
You don't require a court to play this game. You can use a dustbin and hang it at a random place in the house and try to shoot the ball into the bin. If one score, it's considered a point. The one who ends up with most points becomes the winner of the game
Jump rope
While doing the rope jumping for fun it, in turn, makes you be physically fit. You can contest on who will make the highest jump counts or you can try the joining in while the other party is jumping to jump together with them. This will make it fun as both of you will work on not ending the game by maybe stepping on the rope
Egg-and-spoon-race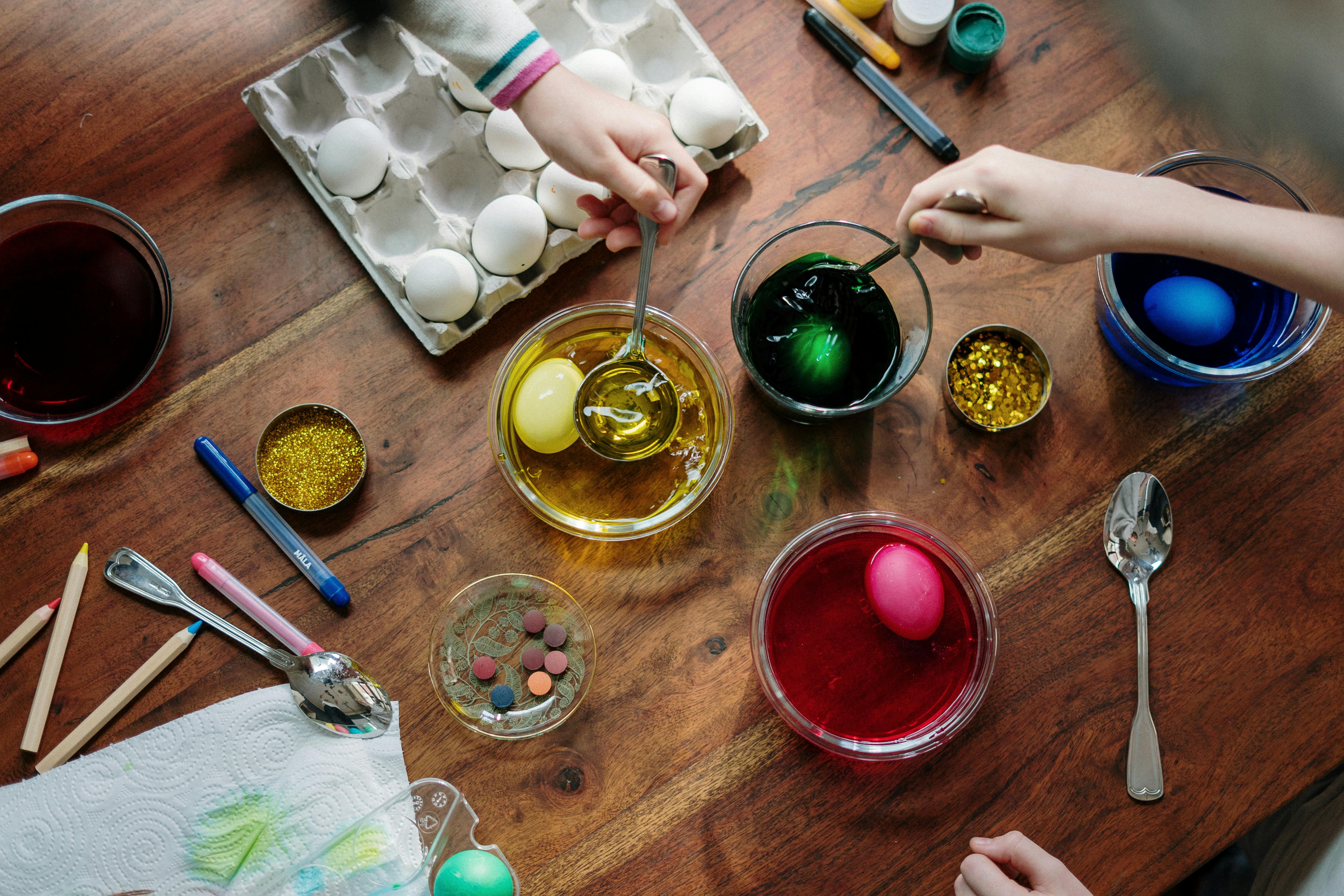 This sporting event requires you to balance an egg upon a spoon till the finishing line. You with your partner can decide on the finishing line, then place an egg and compete and see who reaches first to the finishing line first.
Conclusion
Make your home a comfort and move away from boredom by playing atleast one of the above listed games.